CLASSIQUE GRAND PRIX DE GAP / CLASSIC GP GAP version 0.2 Bêta PCM 2012
Par Voko le lundi 10 décembre 2012, 17:05 - - Grand Prix GAP - Lien permanent
En selle pour LE GRAND PRIX DE GAP CLASSIQUE PCM 2012
Une Classique de Montagne hors norme avec 7 cols infranchissables dans la réalité, dont 3 Hors Catégories avec l'AUP MARTIN qui culmine à 3021m et parfois des pentes à plus de 24% qui causeront l'explosion de vos coureurs si vous gérez mal votre effort. Les grimpeurs seront ravis et peu de coureurs franchiront la ligne d'arrivée dans les délais. Forte heureusement, une descente infernale vers Gap à plus de 80km/h pour un sprint final mémorable vous conduira sur la ligne d'arrivée.
Afin d'améliorer cette nouvelle Classique PCM 2012, merci de laisser votre avis et de signaler chaque bug rencontré, bonne étape !
-----------------------------------------------------
Welcome to the new CLASSIC GP GAP for closing year PCM 2012
An extraordinary Mountain Classic road race with 7 impassables passes on the reality, whose 3 HC with AUP MARTIN at 3021m and sometimes some slopes at more than 24% which will cause the end of your team if you don't manage your effort as well. The climbers will be delighted and only few racing cyclist will pass the line on time. Fortunatly, a crazy descent to Gap at 50mph for an unforgettable sprint will bring you on the final line.
In spite to make it better, please let's me know if you found a bug or other missing pelt, objects colision etc... or whatever, good luck !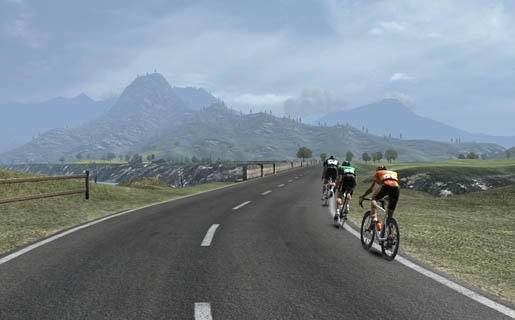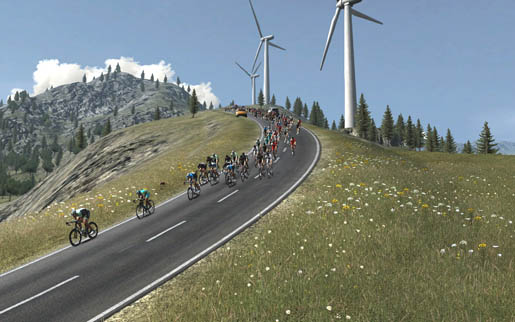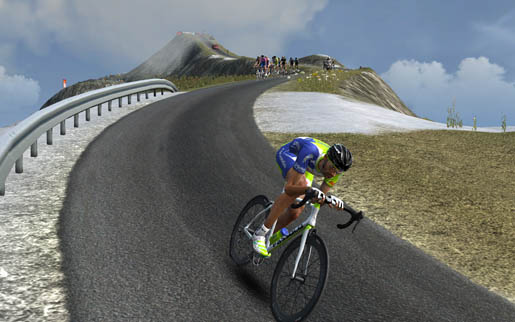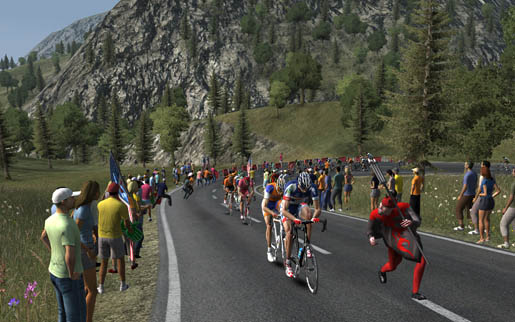 Pour pimenter la course, les 3 premiers coureurs qui graviront les HC en tête, gagneront un décompte de temps, respectivement -20s, -12s, -8s pour chacun d'entre eux.
-----------------------------------------------------
To spice up the race, the 3 first cyclists who will climb ahead the HC will win a countdown respectively -20', -12', -8' for each.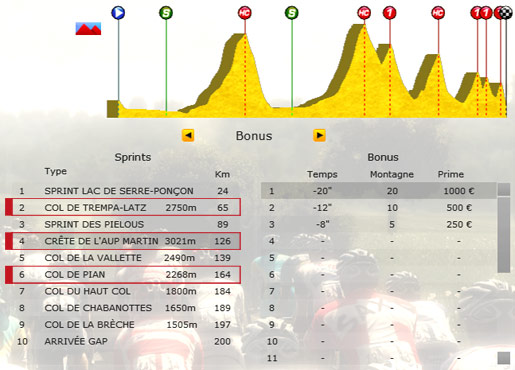 Pour jouer ouvrez le fichier lisezmoi.txt
To play open the readme.txt file
* fonctionne pour PCM 2012