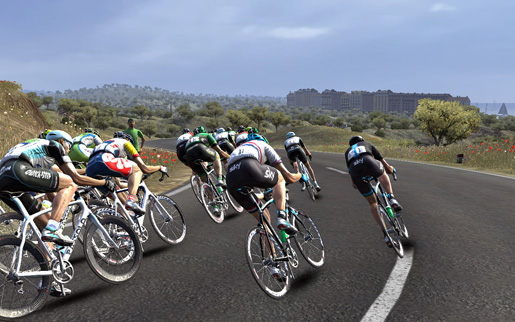 En selle pour LA CLASSIQUE ORION PCM 2013
Une Classique pour sprinter ou spécialiste des vallons, selon le peloton ! Une étape longue de 233km, où la dernière difficulté : LA RAMPE d'ORION mettra à mal votre sprinter s'il est mal protégé. C'est dans un décors méditéranéen que vous pourrez tenter de remporter cette nouvelle classique entièrement inventée. Bonne route !
Afin d'améliorer cette nouvelle Classique PCM 2013, merci de laisser votre avis et de signaler chaque bug rencontré !
-----------------------------------------------------
Welcome to the new ORION CLASSIC for closing year PCM 2013
A classic for sprinter or Hill specialist, according to the peloton ! A long stage about 233km, where the last difficulty : the uphill RAMP D'ORION could be fatal for your sprinter if he is not protected. It's in a mediteranean landscape that you maybe would win this new classic enterly invented. Good Road !
In spite to make it better, please let's me know if you found a bug (missing pelt, objects colision etc...)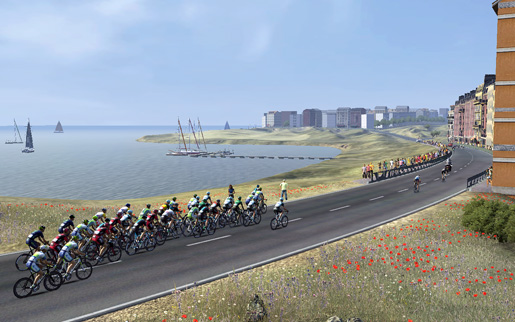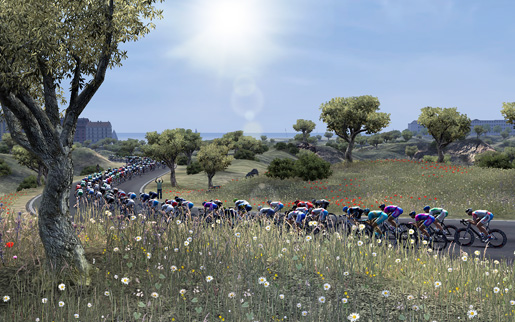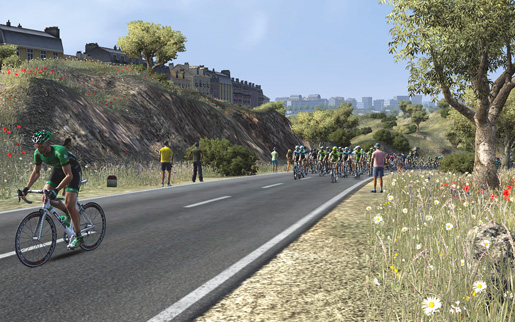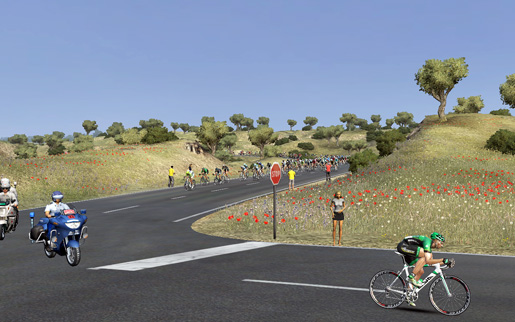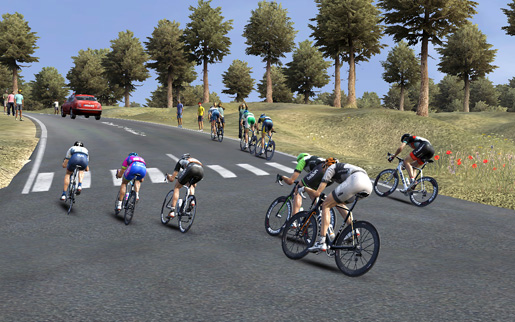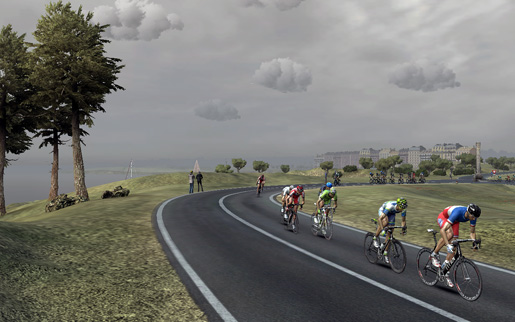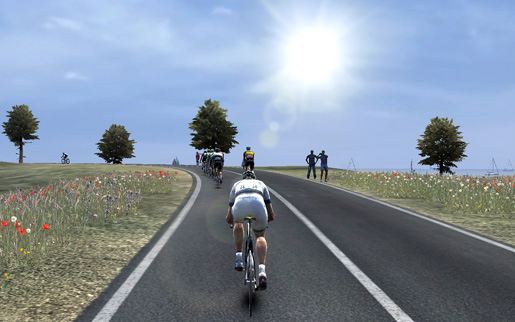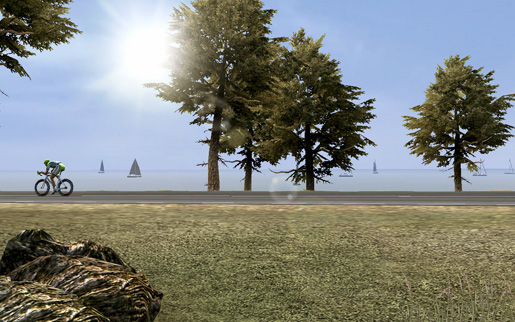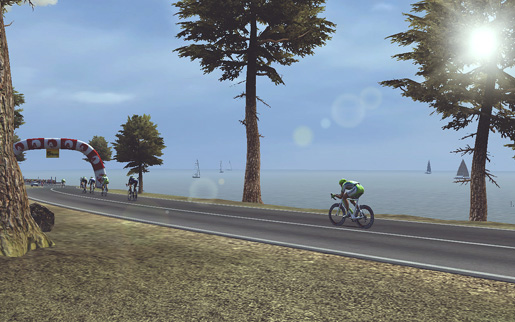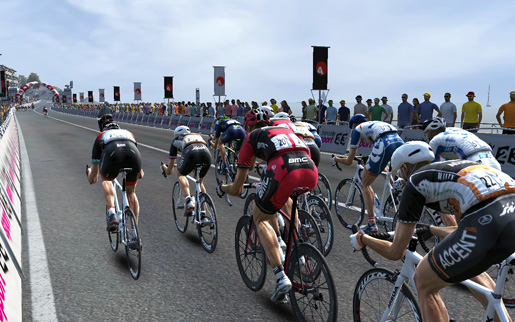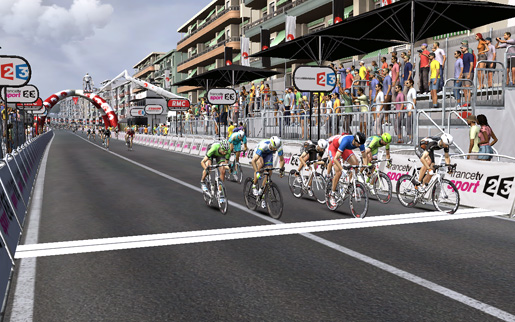 Pour jouer ouvrez le fichier lisezmoi.txt
To play open the lisezmoi.txt file


* fonctionne pour PCM 2013